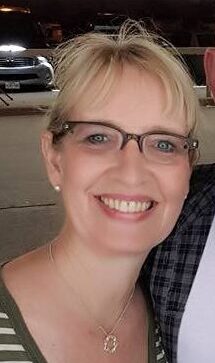 Hi! I'm Susan Spensley – avid quilter. Revelation Quilts came to me as, well…a revelation. What brings more comfort than a handmade quilt?
All of the quilts are made as one-of-a-kind quilts and designed by me in a smoke-free home. I never know who they are for.
Each quilt will come with a label with the recipient's name and a word or scripture of comfort.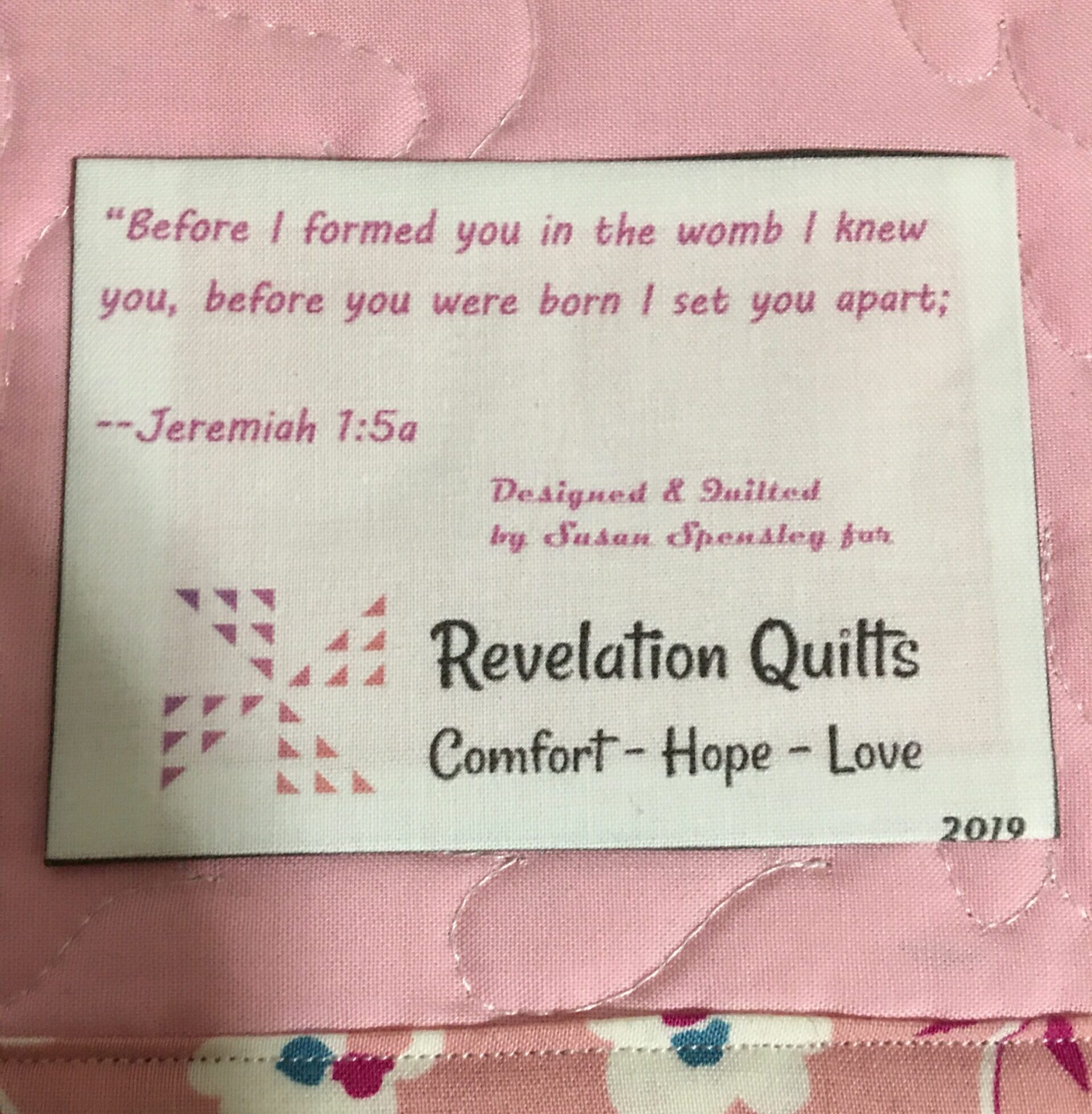 Each and every quilt is personalized with love.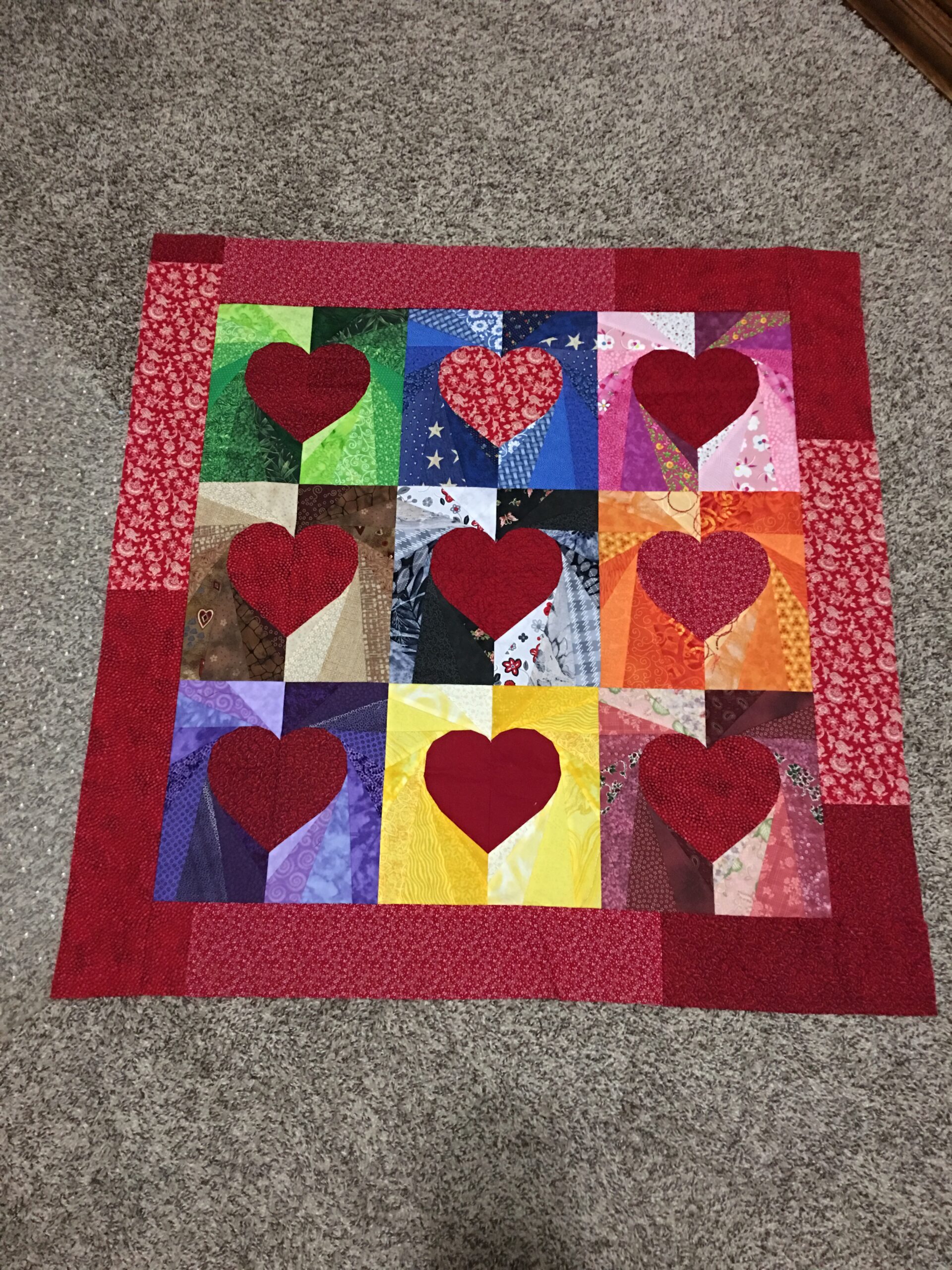 Quilting brings me joy. I wish to share this joy with others.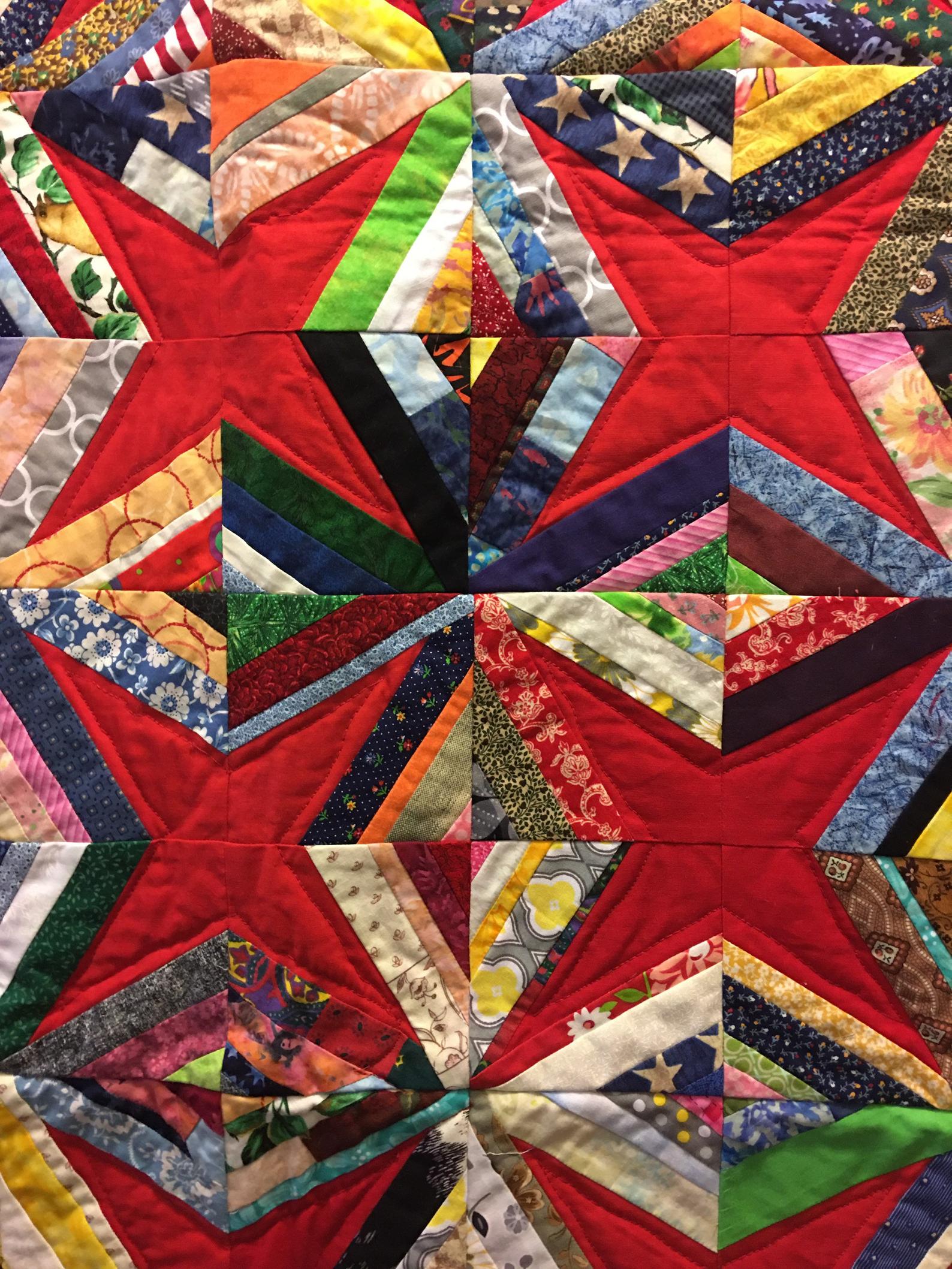 It is my dream to meet to you; to motivate and inspire you to be your best self.
"Do everything in love."
-1 Corinthians 16:14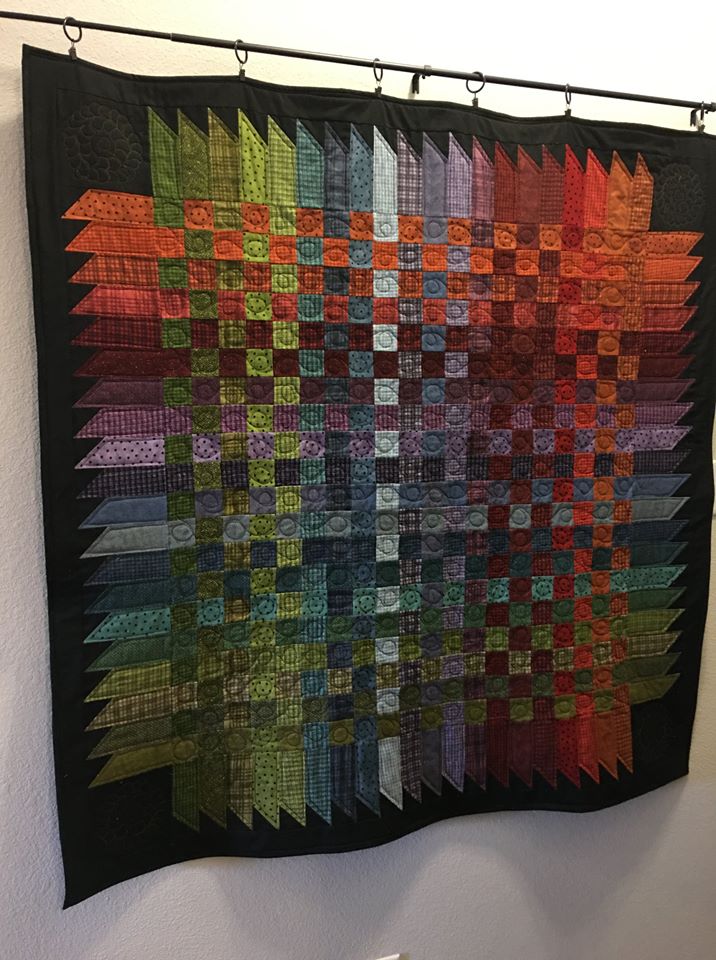 Shirley Anstaett
"High quality workmanship & materials. Stunning design! Haven't decided whether to use it as a throw or hang it on the wall as art. It was delivered in a decorative storage box. Arrived in a timely manner." October 28, 2021

Lora Spielberg
"The quilt I received was remarkable. I feel the love and passion that went into every stitch. Thank you, Susan! I love it!"

Christopher Brown
"My wife and I really enjoy our quilt. Thank you!"